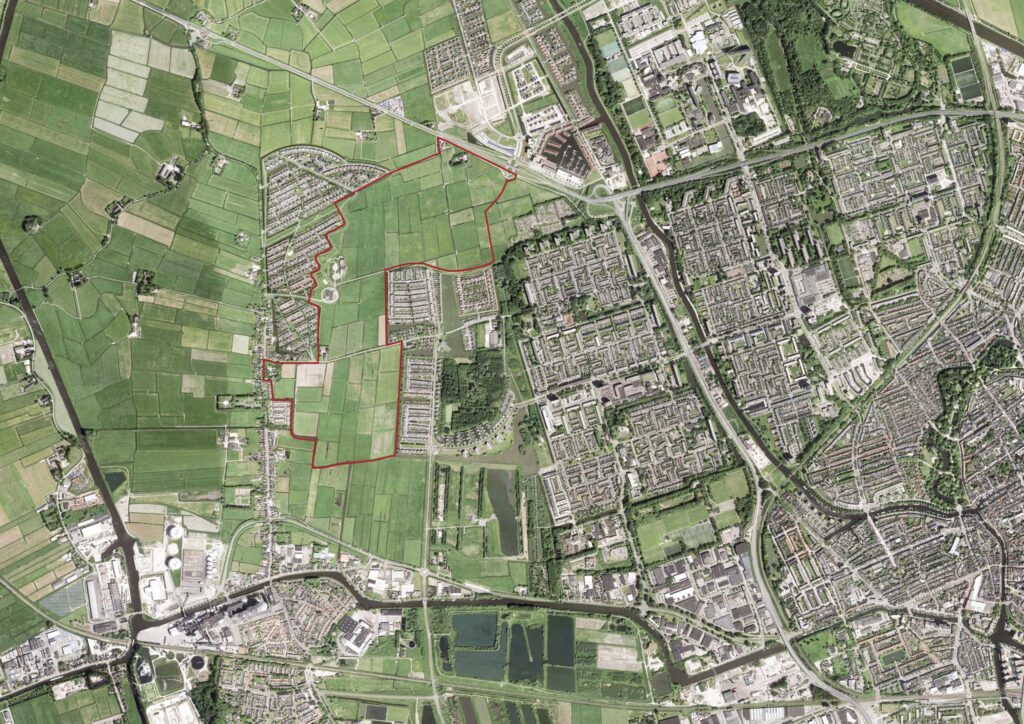 Design agency CULD has been selected for the design of a new residential area on the north-western side of Groningen. In the new district, the link between housing and the landscape surrounding the area will play a central role. The plan area covers an area of ??about 100 hectares.
The municipality of Groningen and Groninger Projecten CV have jointly decided to reassess the urban development plan drawn up in 2005 for the De Held III plan area.
De Held III will become a mixed residential area where couples, young families and the elderly live together in a dynamic environment. It should become a neighborhood with a differentiated program from social homes to homes in the frees sector.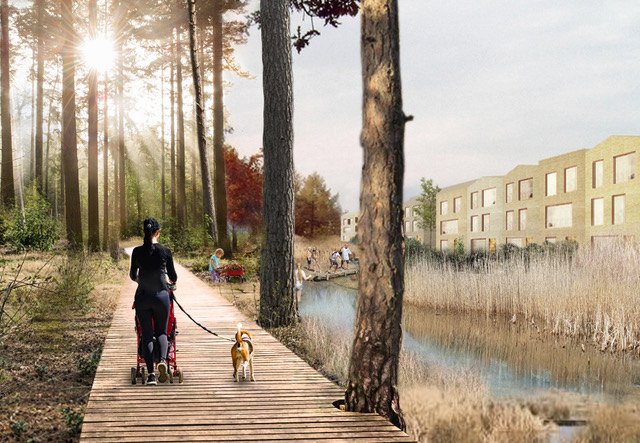 In the vision of the assignment developed by CULD, the landscape plays a central role, the new residential area will derive its identity largely from the landscape. The vision frees up space for charismatic public spaces and an ecologically diverse natural landscape. In this way, the new expansion district can enter into a symbiosis with the surrounding landscape and acquire an emphatically green character, in keeping with the core values ??of Groningen and it offers an answer to the housing needs of our time.
The urban development plan will be further developed and adopted in collaboration with the municipality and the developing parties in the coming months.